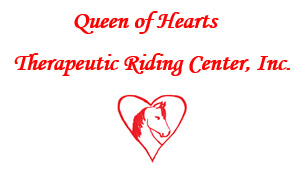 Equine Services for Heroes
We at Queen of Hearts understand the importance of having volunteers with a military or law enforcement background to assist our riders. Special days and times are set aside specifically for our service members and veterans who enjoy being around the horses but don't necessarily want to be in the public eye. On these special days, our clients are surrounded by people that have a better understanding of our clients' experiences and feelings are about his/her special needs because they have had similar experiences. Teamwork, loyalty, honor, and pride are owed to every person who has selflessly served our country. Queen of Hearts' Equine Services for Heroes Program is here to serve those who proudly served us.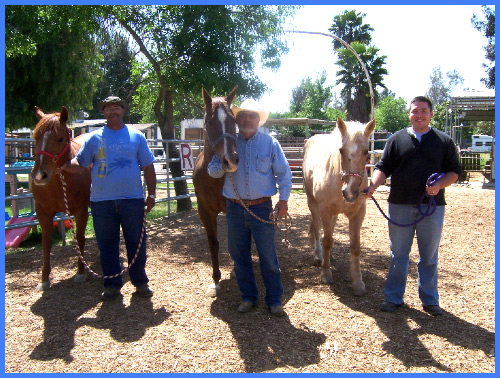 Three of our vets with their favorite horses – Wayne and Gidget – Korean War Manny and Lena – Viet Nam War Gabriel and Buddy – Current Wars
Reaching New Heights Foundation, Inc.
4053 Chestnut St., Suite 203
Riverside, CA 92501
Click Here for Map & Directions
320 N "E" St., Suite 507, San Bernardino CA 92401